Get in touch – we will be happy to advise you!
GETTING HERE
Travelling from the south from Hamburg, take the Elmshorn exit, turn left onto the B431 and proceed to the second junction. Turn right onto Wittenberger Straße, in the direction of Horst. Then turn left onto Sibirien and take the next right onto Max-Planck-Straße. Shortly before reaching the end of Max-Planck-Straße, turn right into the commercial estate and left at Das Futterhaus. You will arrive at our door after just a few metres.
Travelling from the north, exit the A23 at the Hohenfelde junction. In Steinburg, turn left and continue towards Horst and on towards Elmshorn. Proceed along Wittenberger Straße and turn right onto Sibirien. Then continue as described above.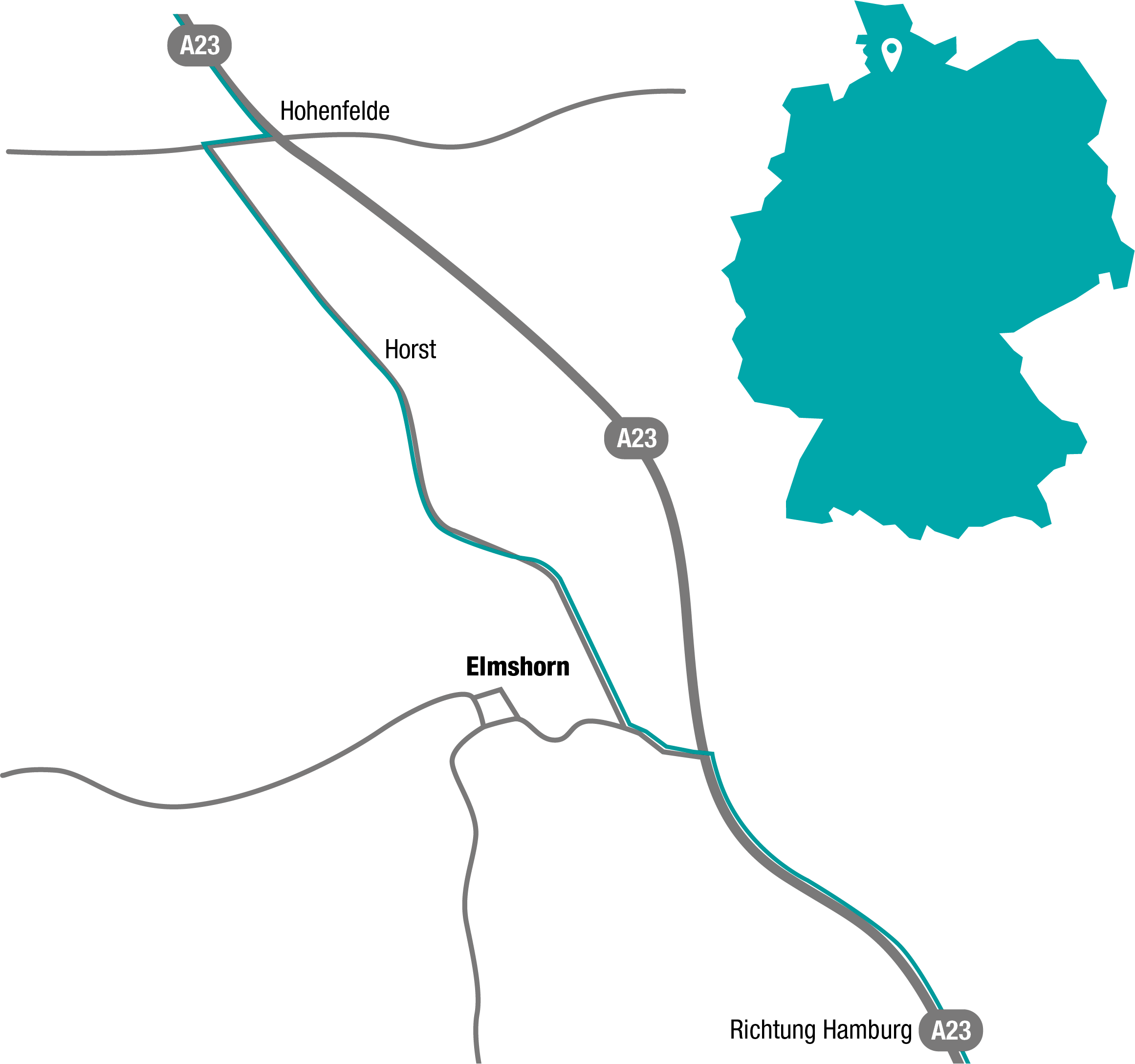 1
Address
Fulfillment Mail + Marketing GmbH

Max-Planck-Straße 8, Einfahrt Nr. 12
25335 Elmshorn
Phone 04121 8629
Focused on your goals: We provide detailed advice on all relevant issues that matter to you. The quickest way is to give us a call. We look forward to your questions and suggestions.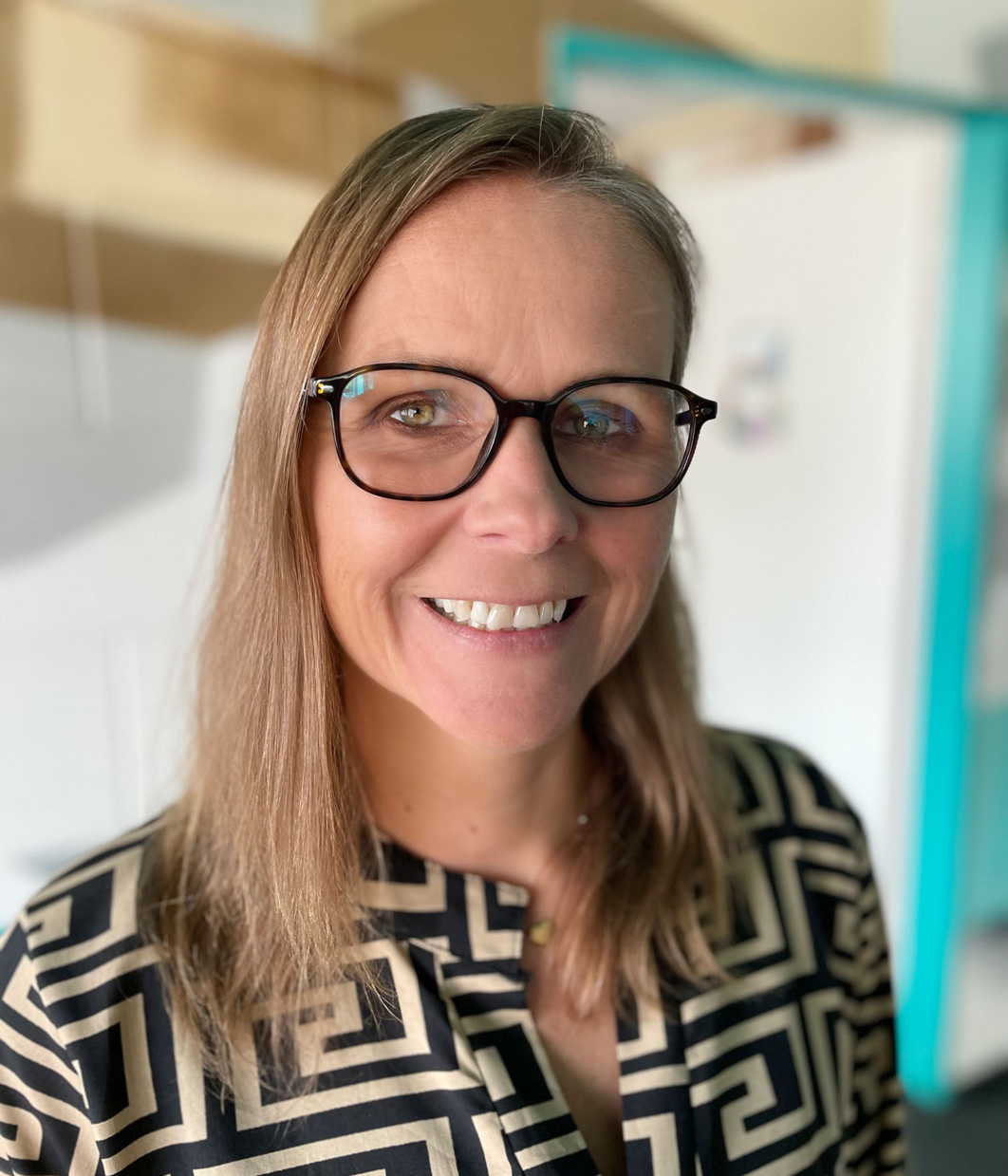 1
VCard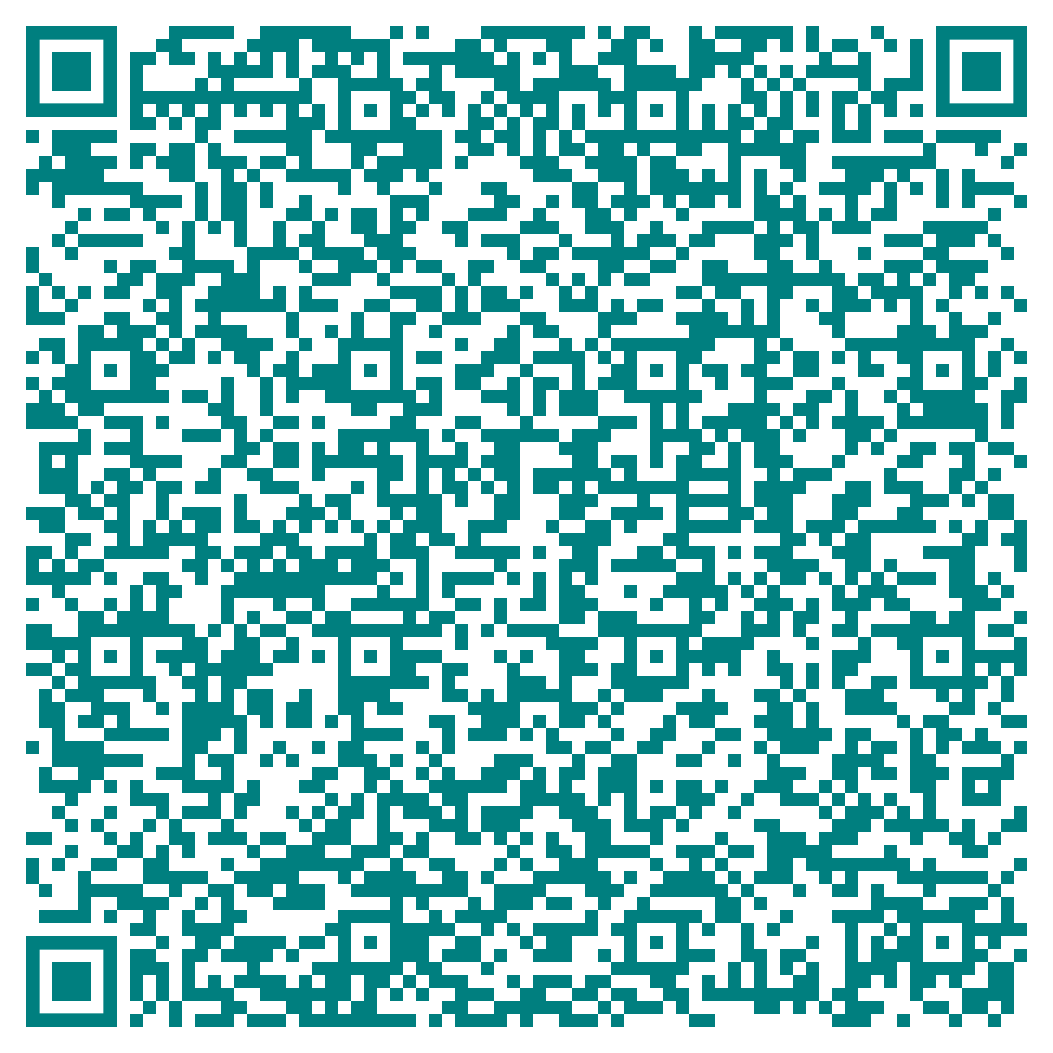 Sales and Customer Management
Mobil +49 (0)151/ 57 65 78 70
+49(0)4121 / 491 60-14
kammer@mail-marketing-service.de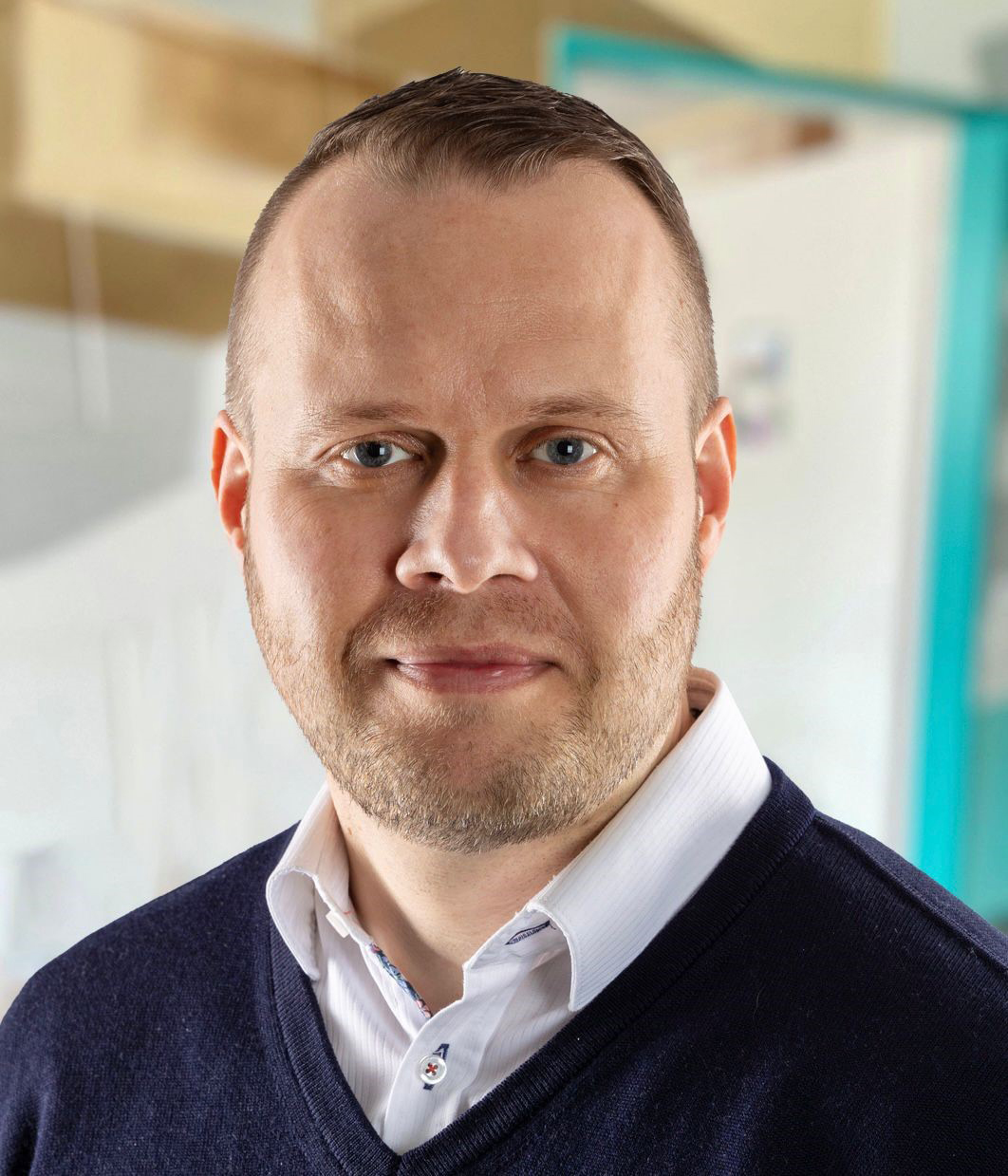 1
VCard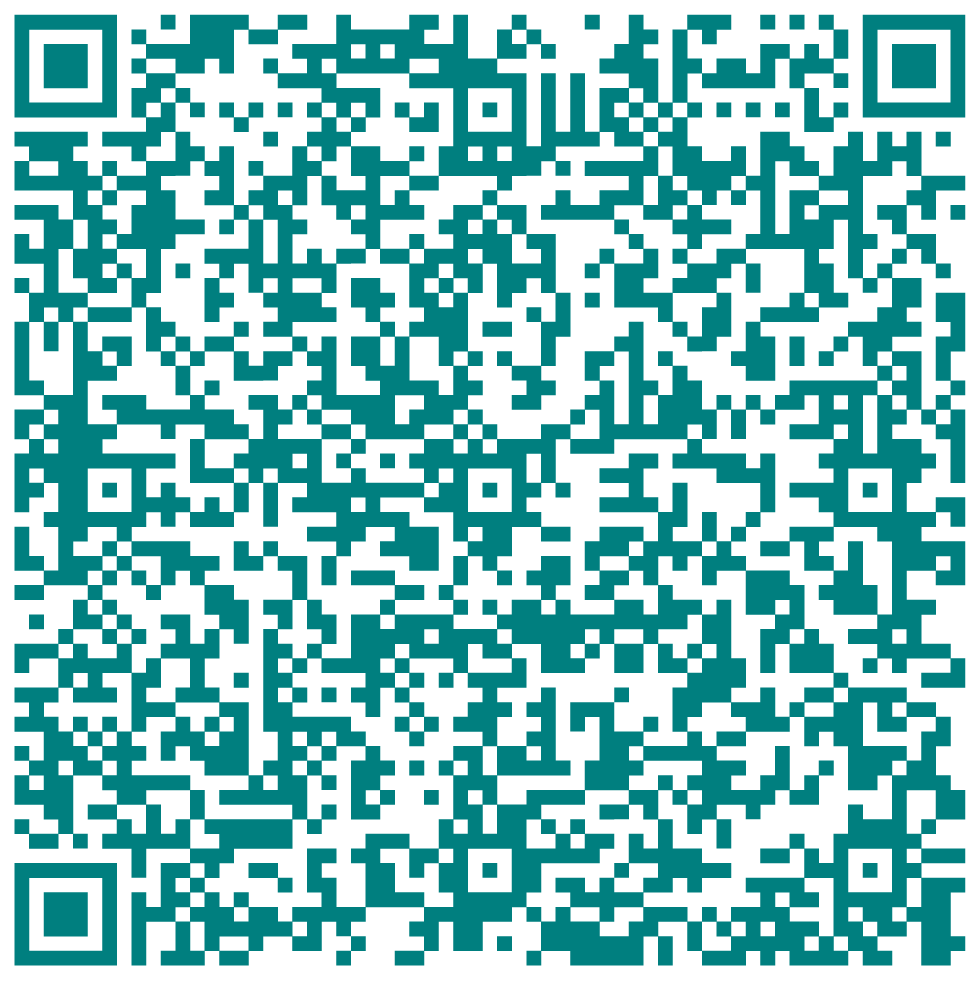 Sales Management, Print & Webshop Solutions
Mobil +49 (0)172/ 1333 440
+49(0)4121 / 491 60-125
sass@mail-marketing-service.de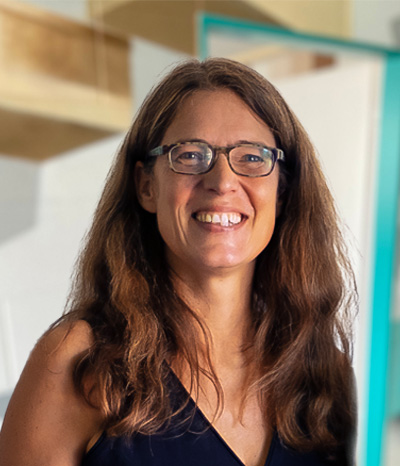 1
VCard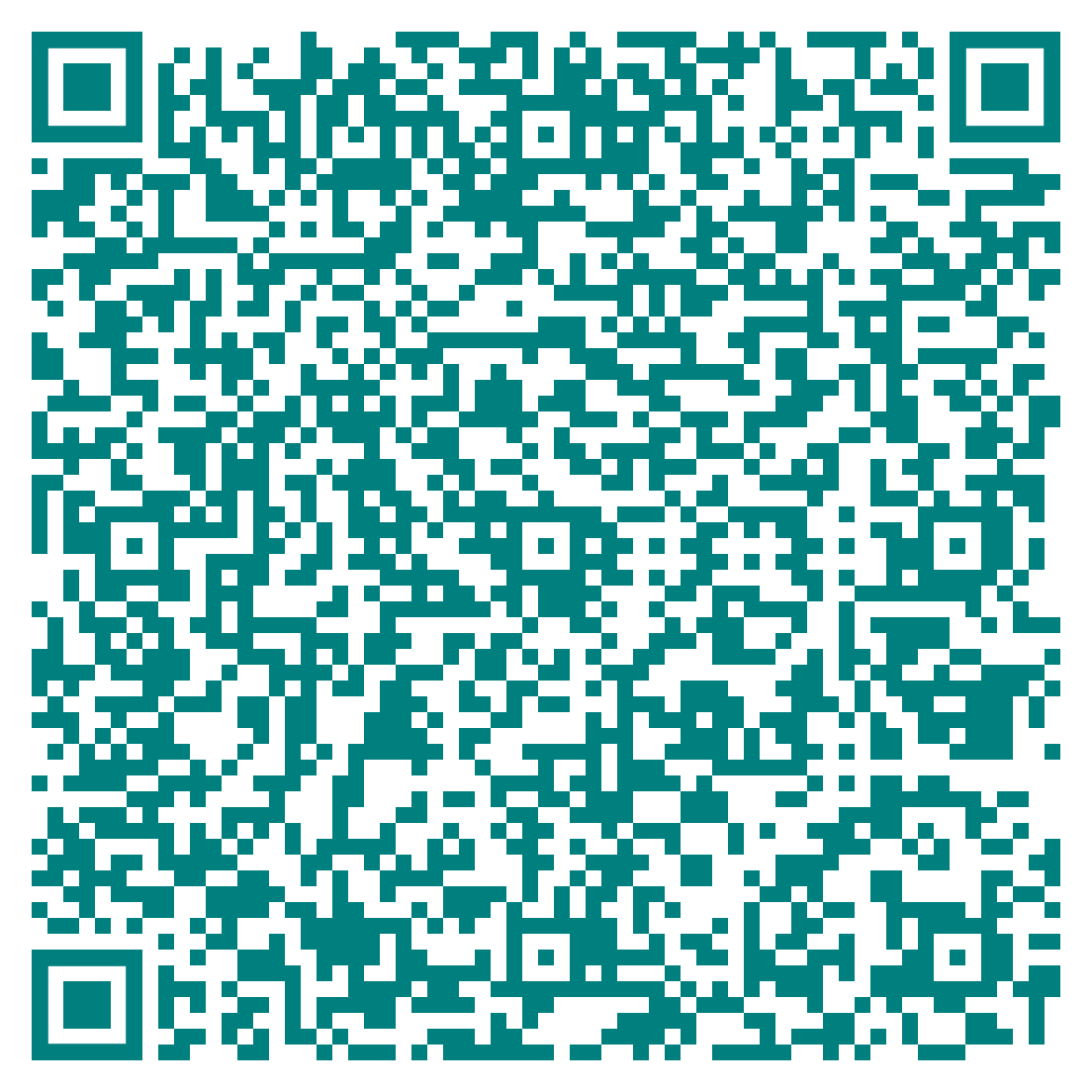 Company Officer
+49(0)4121 / 491 60-19
frey@mail-marketing-service.de